Experiment with different technologies for formative assessment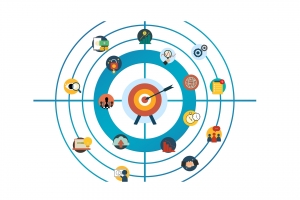 There are hundreds of formative assessment tools available. Many, however, perform similar functions. You can narrow your search by considering what approach would work best in your teaching context, then identifying a tool you can integrate into your practice. If you are a novice, start small and aim for a win.
This video gives an overview of some of the more popular technologies available today for gathering student feedback and doing assessment. (duration: 11:00)
(estimated time to complete the task: 90 minutes)
Register an account with a tool in at least two of the categories described above, explore the features and functionalities of the tools to get an idea of what is possible.
Create an assessment with your favourite tool, and post a link to that in your own blog or the EduHack Wall with some explanation of why you selected this tool and on the main challenges you encountered while using it.